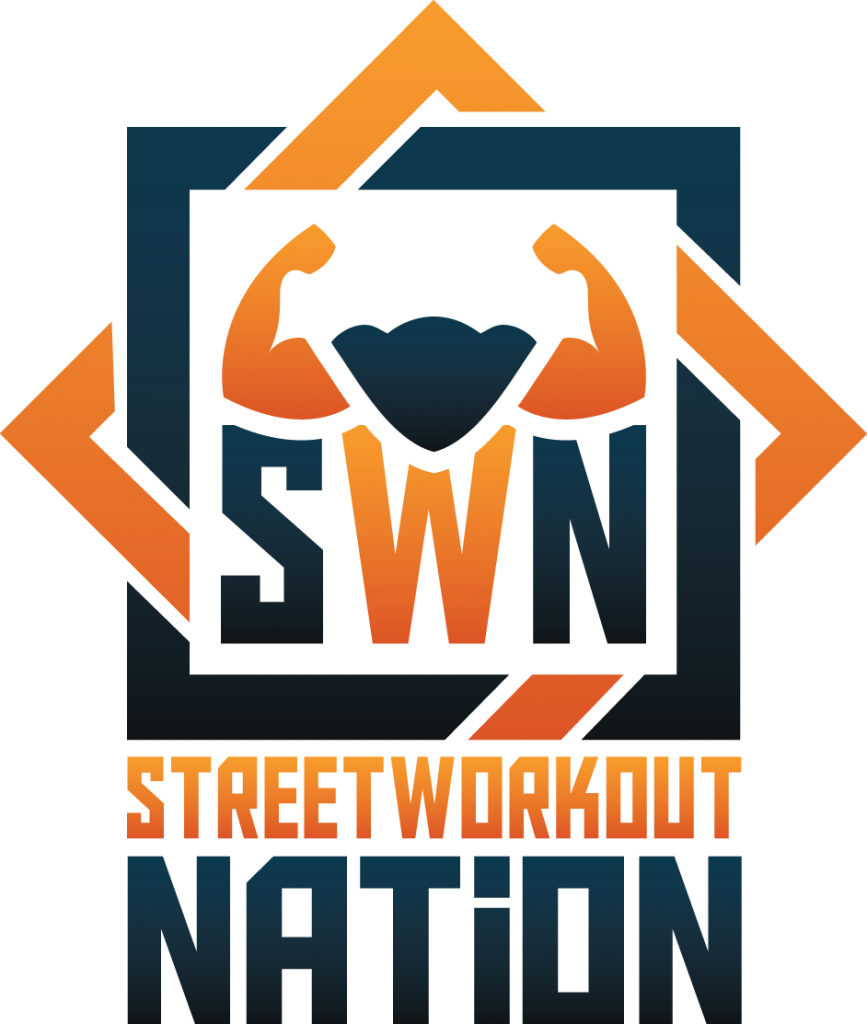 1. The Company name?
Street Workout Nation clearly defines a particular customer audience.
Street Workout - Representing Street Workout & Calisthenics as an international sport and social activity.
Nation - Those who pursue a healthy lifestyle whilst doing Calisthenics.
2. Street Workout Nations mission?
To become the best and most widely respected supplier of high quality Calisthenics equipment worldwide!
3. What products do we offer?
We offer only the best brands and a wide range of Calisthenics products to our loyal customers. From professional
equipment to nutrition and apparel.
4. Our logo?
The 'logo' represents our name and should be a constant reminder for those who are part of the Street Workout Nation
that they are part of the family – no matter the stage of their development.
JOINT STREET WORKOUT NATION TODAY AND BECOME PART OF THE STREET WORKOUT & CALISTHENICS FAMILY!