weekly featured products

Just received the Street Workout Nation Supreme Tapered pants. Great fit, I am satisfied!
Wesley Dubbink
WeMa IT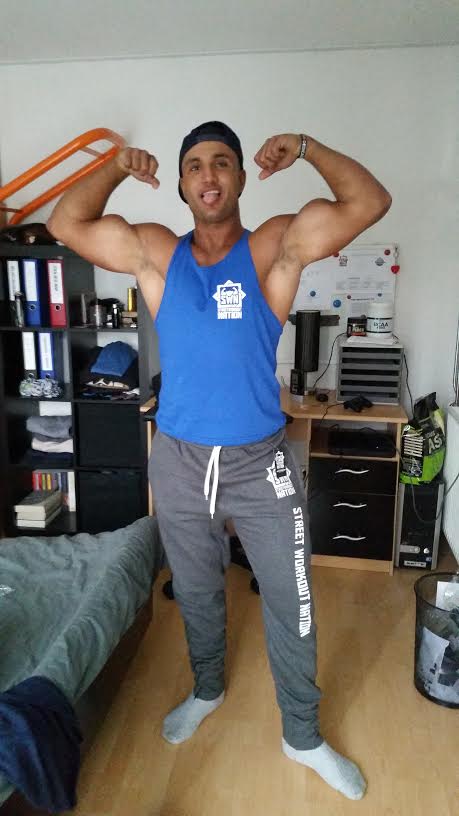 Ordered my SWN perfomance wear 3 days ago, and just got them in the mail. They fit perfect and look great on me. Keep up the good work Street Workout Nation!
Tolgay Tuncil
The Netherlands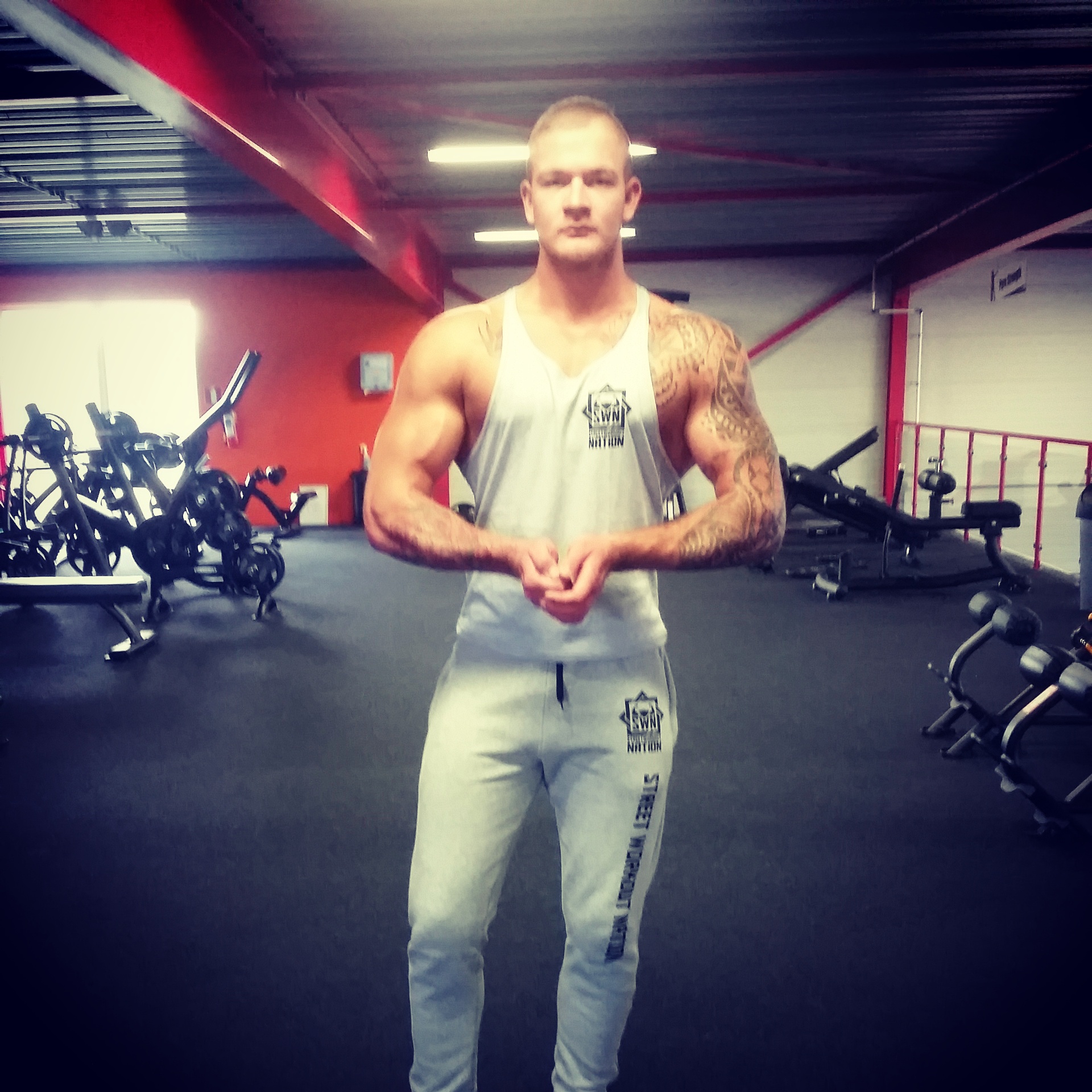 Great products and service!
Jarno Rouw
Facebook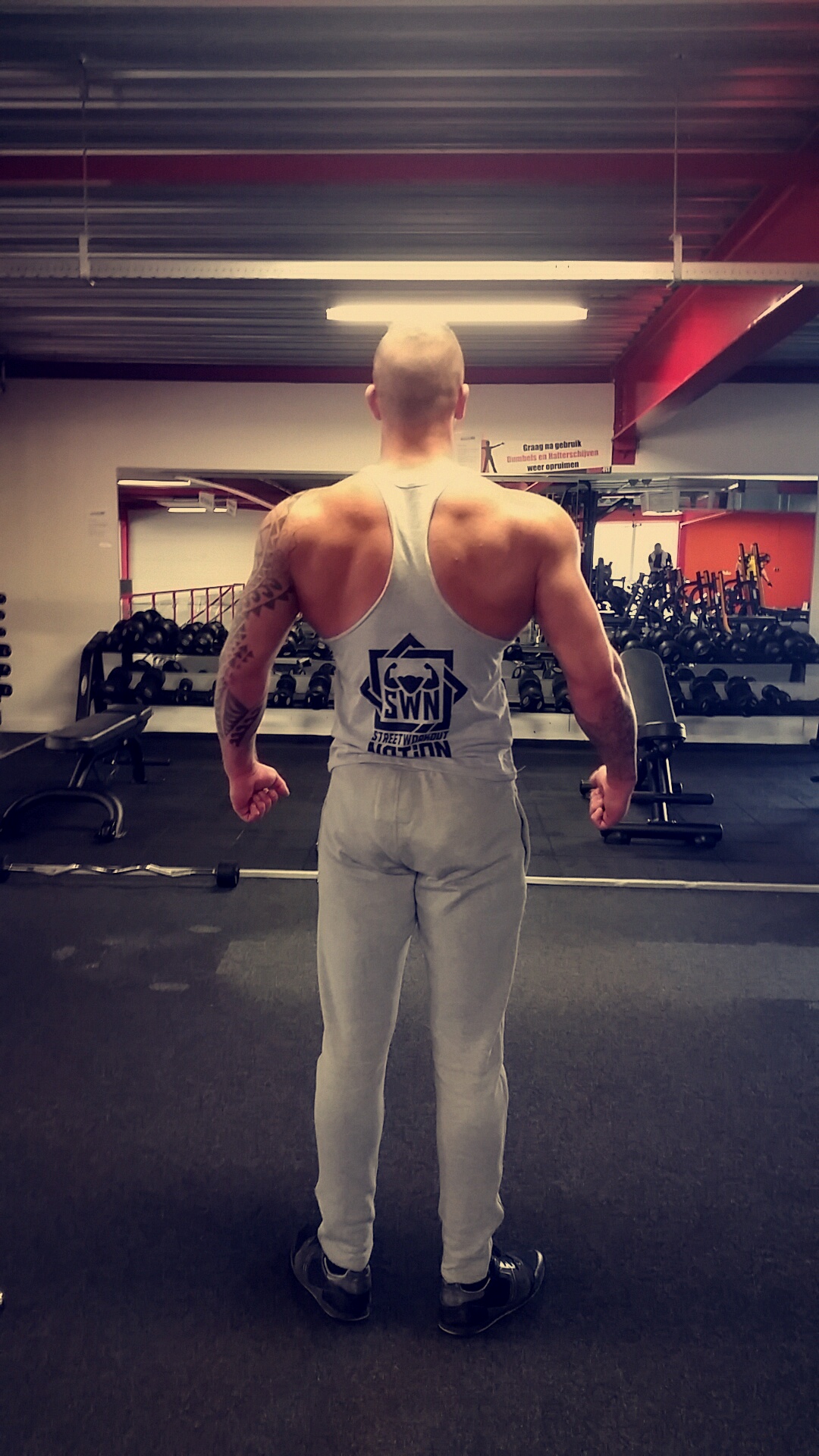 Supreme Tapered pants and stringers are fantastic!
#STREETWORKOUTNATION ON INSTAGRAM
To see the Instagram feed you need to add your own API Token to the Instagram Options page of our plugin.
Instagram